All services are online
As of December 10, 5:19 AM WIB

whyd.net

itstaff.web.id

itdevices.web.id

itfileshare.web.id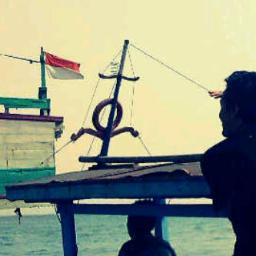 Mengatasi error printer Epson It is time to reset the ink levels (Refill Ink Tank: EPSON L210) dengan cara reset Manual menekan tombol pada printer.
https://t.co/sql9JOKAyA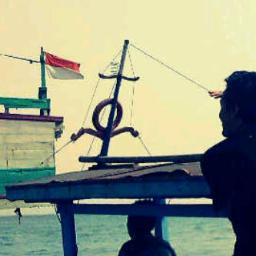 Mengatasi error printer ink pad is at the end of its service life pada printer Epson L1210 L3210 L3250 L3251 L3260 L5290.
https://t.co/v3nz6Cp5Ak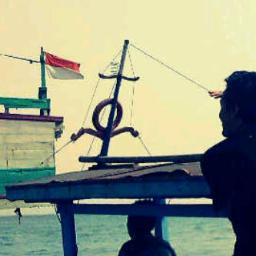 Sophos Firewall, SSL VPN Remote Access.
Part 2: Install and Configure SSL VPN Client Windows with Sophos Connect
https://t.co/w7wTuJtiAS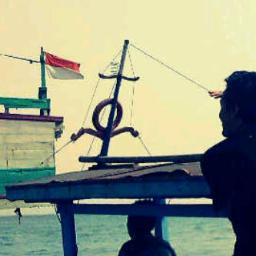 How to Reset Password of DVR NVR Hikvision with Export Import Secret Key Mode.
https://t.co/EhQ5YaTkcj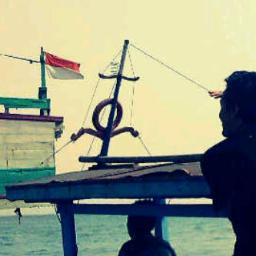 How to establish a Site-to-Site IPsec VPN connection with Mikrotik Routers using a preshared key IKE2.
https://t.co/vsWADvS5GU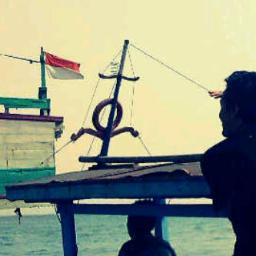 How to configure an IPsec VPN failover with multiple connections (Head Office: Sophos XG 210 to Branch Office: Cyberoam CR50ia)
https://t.co/Cw1cC1yS9k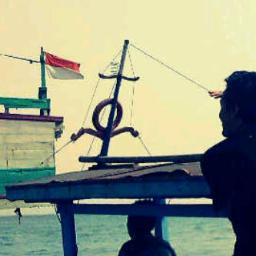 Banyak dari kita mempunyai masalah yg sama yaitu salah kirim email, entah kata-katanya yang kurang, lampirannya yg salah, bahkan salah kirim ke alamat email yg bukan seharusnya. Lalu apa yg harus kita lakukan jika ini terjadi?
Baca selengkapnya disini https://t.co/0tT0D4aL4T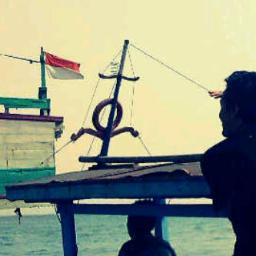 HPE ProLiant DL380 Server - Smart Array Controllers, Hard Drive Predictive Failure Troubleshooting.
https://t.co/VsMDuNi0xB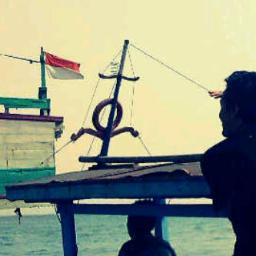 Just posted a photo @ Rs. Sumber Waras https://t.co/wotSSbdb7C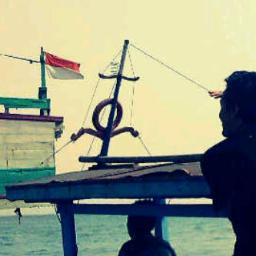 🍭 https://t.co/LaDhec4QJT